Sports are in our DNA and have been for some time. When you walk into our clinic, we deliver top-notch patient care. We treat you as if we are treating an athlete at the highest level. We use the most up-to-date diagnostic tools to evaluate your condition and specialize in minimally invasive techniques and newly developed treatments to minimize your pain and recovery time.
Why Dr. Sellers & His Team?
In practice since 1987, Dr. Sellers graduated from the Osteopathic College of Oklahoma State University, an internship at Phoenix General Hospital, and completed a sports medicine fellowship at the Center for Sports Medicine and Orthopedics in Phoenix.
Dr. Sellers has been the team physician for various sports teams, including the NBA Phoenix Suns, NHL Phoenix Coyotes, Arena Football Arizona Rattlers, USA Wrestling, area high schools and is a past team physician with Grand Canyon University and Glendale Community College. He has served on the board of the American Osteopathic Academy of Sports Medicine and is presently Adjunct Clinical Professor at Midwestern University.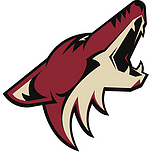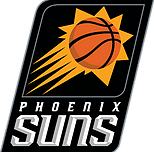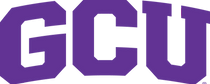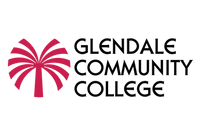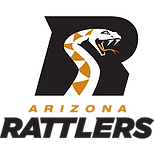 Acute and Chronic Injuries
Concussions
Degenerative Arthritis
Foot & Ankle Injuries
Ligament Sprains and Injuries
Muscle Strain and Tears
Nerve Injuries
New & Chronic Meniscus Tears
Shoulder & Hip Labram Injuries
Spinal Injuries