Step 1: Create Profile
Step 2: Call Office
Step 3:Talk with the Doctor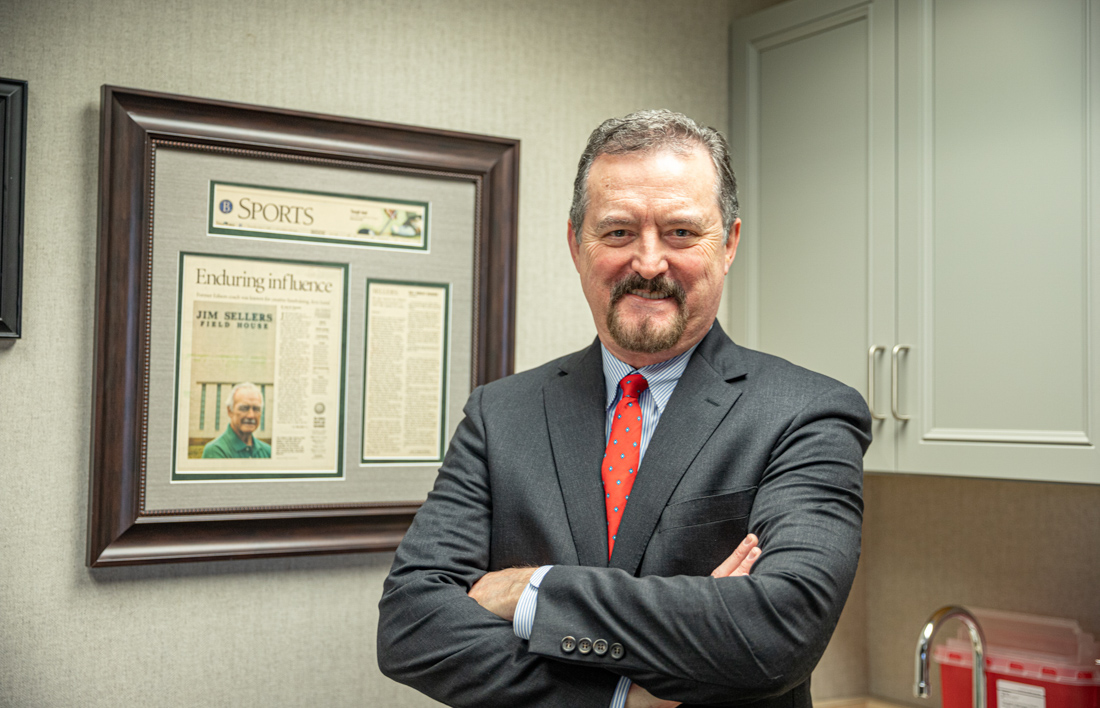 Meet Dr. Sellers
In practice in the Phoenix area since 1987, Joel S. Sellers DO (Doctor of Osteopathic Medicine), is a Fellow of the American Osteopathic Academy of Sports Medicine, the highest achievement in Sports Medicine.
He has also received a CAQSM (Certificate of Added Qualification in Sports Medicine) from the American Osteopathic Association. Dr. Sellers is one of the few physicians in Arizona who is Board Certified in Diagnostic Musculoskeletal Ultrasound (MSK)…Read More
"I have been a patient of Dr. Sellers for about 20 years. He is always willing to listen to my concerns and is open to alternative methods of treatment."

Stacy H.
"Excellent diagnostic MSK ultrasound provider. Not many people are skilled enough to perform MSK..."

Jessica N.
"Dr. Sellers moved across town and our family followed him even though we live an hour away. Great bedside manners. He never rushes to get to his next patient."

Donald L.