Open Enrollment Is Going On Right Now!
If you can choose your Medicare Doctor, why not choose the Best?
We accept all types Medicare patients whatever plan they may be on, that includes Medicare and Medicare Advantage plans.
Our goal is not only to provide state of the art medical services but to match it with state of the art patient satisfaction. We care for all age groups and have significant expertise with Medicare patients. We know that you have a choice when making a very important decision as to whom you will choose as your family doctor.
We build relationships with our patients and their families. At Sellers Sports Medicine and Family Practice we are dedicated to the health and well-being of you and your family. This is why we are known as the "one-stop-shop" for most families.
We're Highly Recommended by our patients!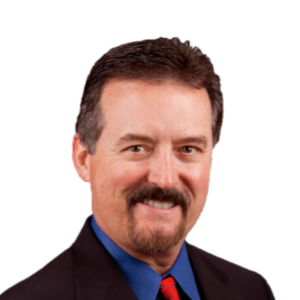 Dr. Joel S. Sellers has been in practice in the Phoenix area since 1987, Joel S. Sellers DO (Doctor of Osteopathic Medicine), is a Fellow of the American Osteopathic Academy of Sports Medicine, the highest achievement in Sports Medicine.
He has also received a CAQSM (Certificate of Added Qualification in Sports Medicine) from the American Osteopathic Association. Dr. Sellers is one of the few physicians in Arizona who is Board Certified in Diagnostic Musculoskeletal Ultrasound (MSK).
Dr. Sellers has a special interest in orthobiologic and regenerative medicine. He graduated from the Osteopathic College of Oklahoma State University where he received his Doctorate degree, and then he went on to complete his fellowship at The Center for Sports Medicine and Orthopedics in Phoenix.
Dr. Sellers has been the team physician for various sports teams such as the Phoenix Suns, the Phoenix Coyotes, the Arizona Rattlers, the USA Wrestling Team, Grand Canyon University, and Glendale Community College. He served on the Board of the American Osteopathic Academy of Sports Medicine and is presently an Adjunct Clinical Professor at Midwestern University.
In his spare time, Dr. Sellers enjoys fishing, hiking, golfing and spending time with his family and dogs (Wally and Rocky).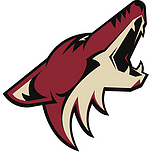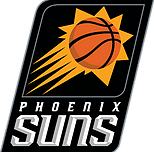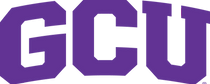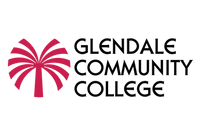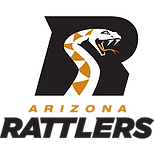 If you're interested in Dr. Sellers becoming your Medicare Primary Care physician, complete the form below.